San Francisco Treats
In 2010, Lisa and I took a trip to Napa to celebrate our 5th anniversary. We loved it, so this year we decided to make the trek again with our good friends Andrew and Elena, who had been interested in going for some time.
(UPDATE – Andrew's pics from the trip are now up for viewing here!)
As is always the case for vacations with these guys, we had an AMAZING time. We split our visit between downtown San Francisco and Napa/Sonoma and packed so much into those four days I was still recovering a week later. From a private party at AT&T park to multiple wine tours; from accidentally crashing a fundraiser to celebrity sightings & incredible restaurants, there was little time to rest at the classy Donatello Hotel and the beautiful and scenic Meritage Resort.
It is always bittersweet when trips like this end. On one hand, I can finally rest and recover from a week of non-stop entertainment; on the other hand, well, no more non-stop entertainment and entire days of uninterrupted laughter and celebration. I suppose it is best to have these experiences infrequently though, that way every one can be equally as memorable!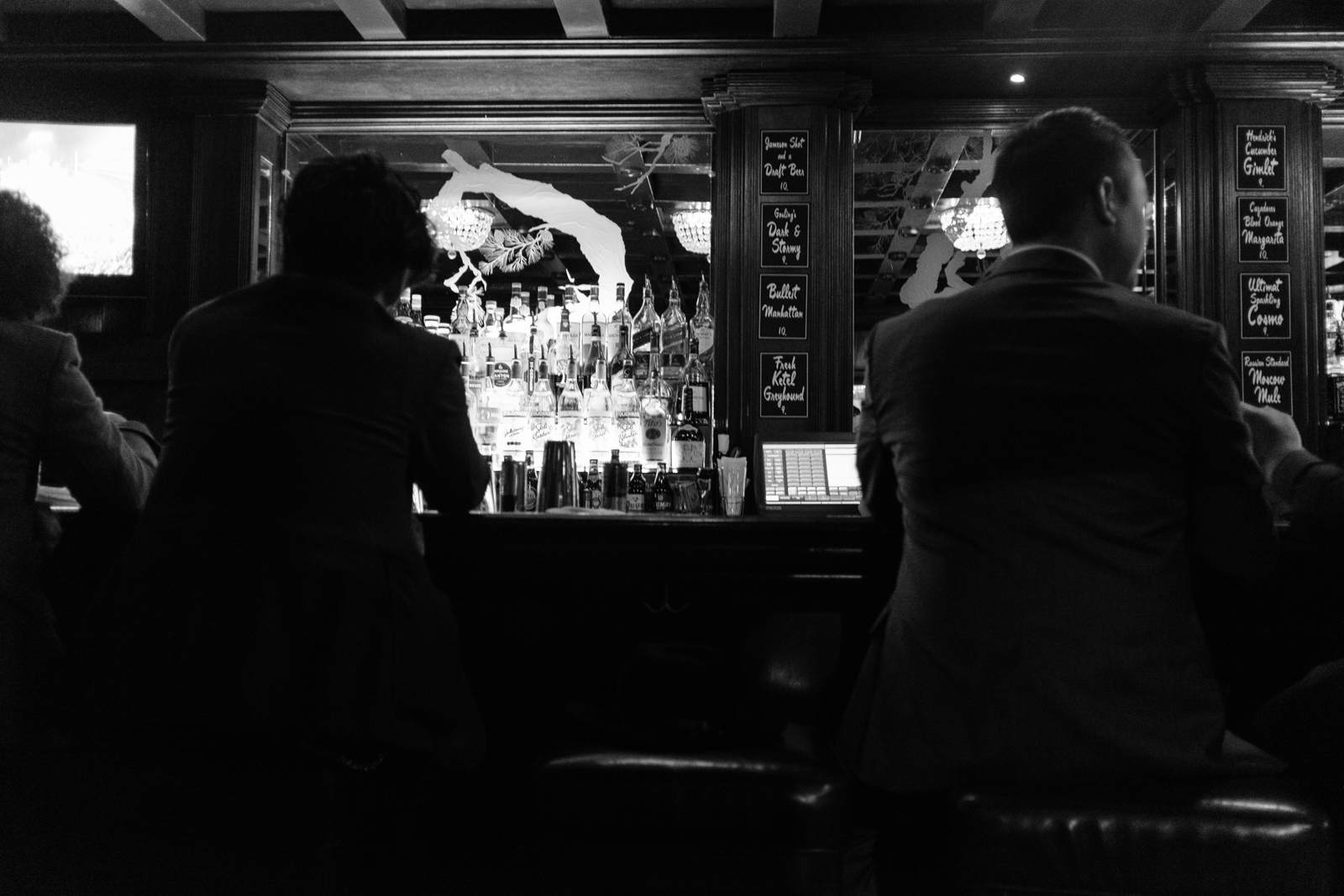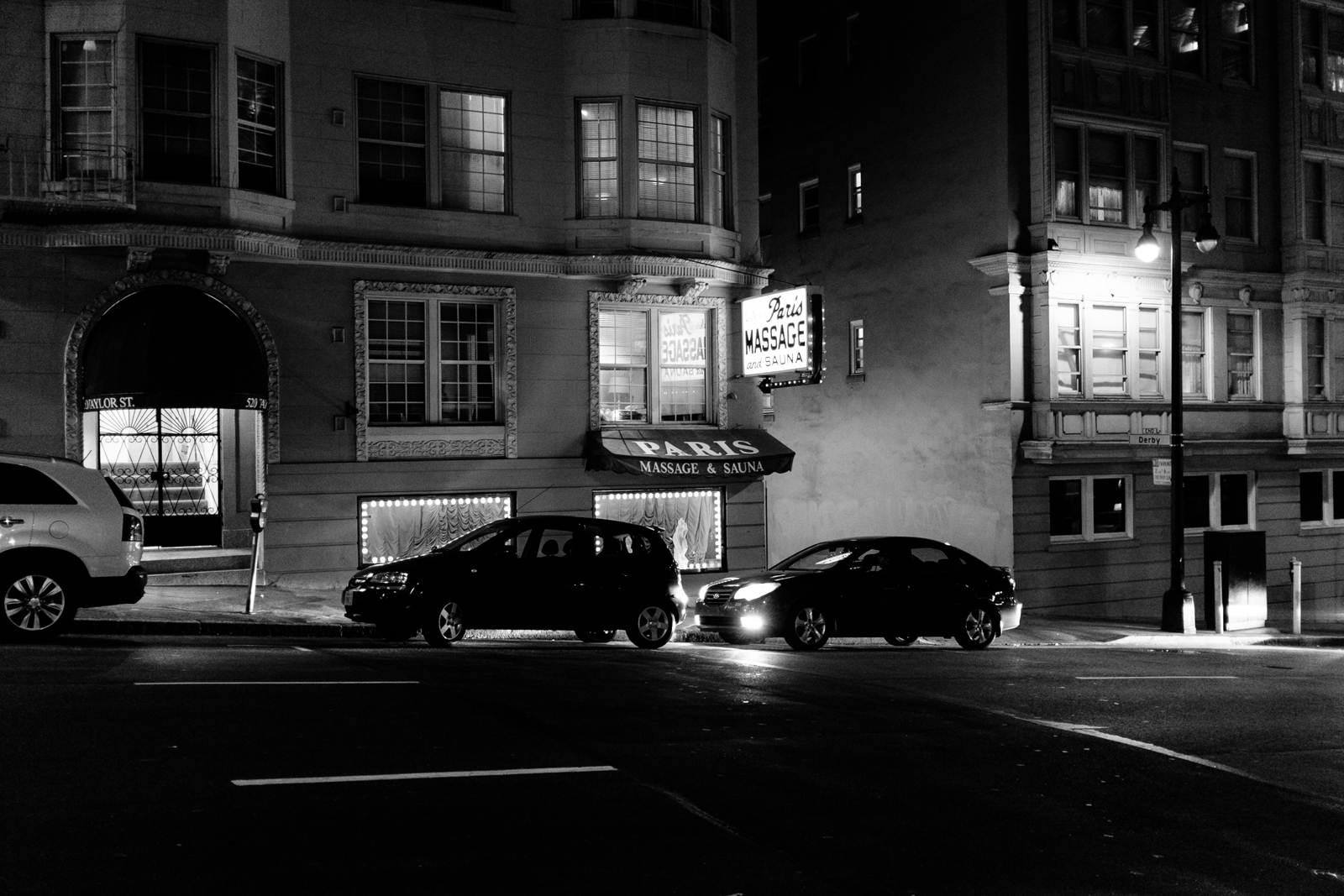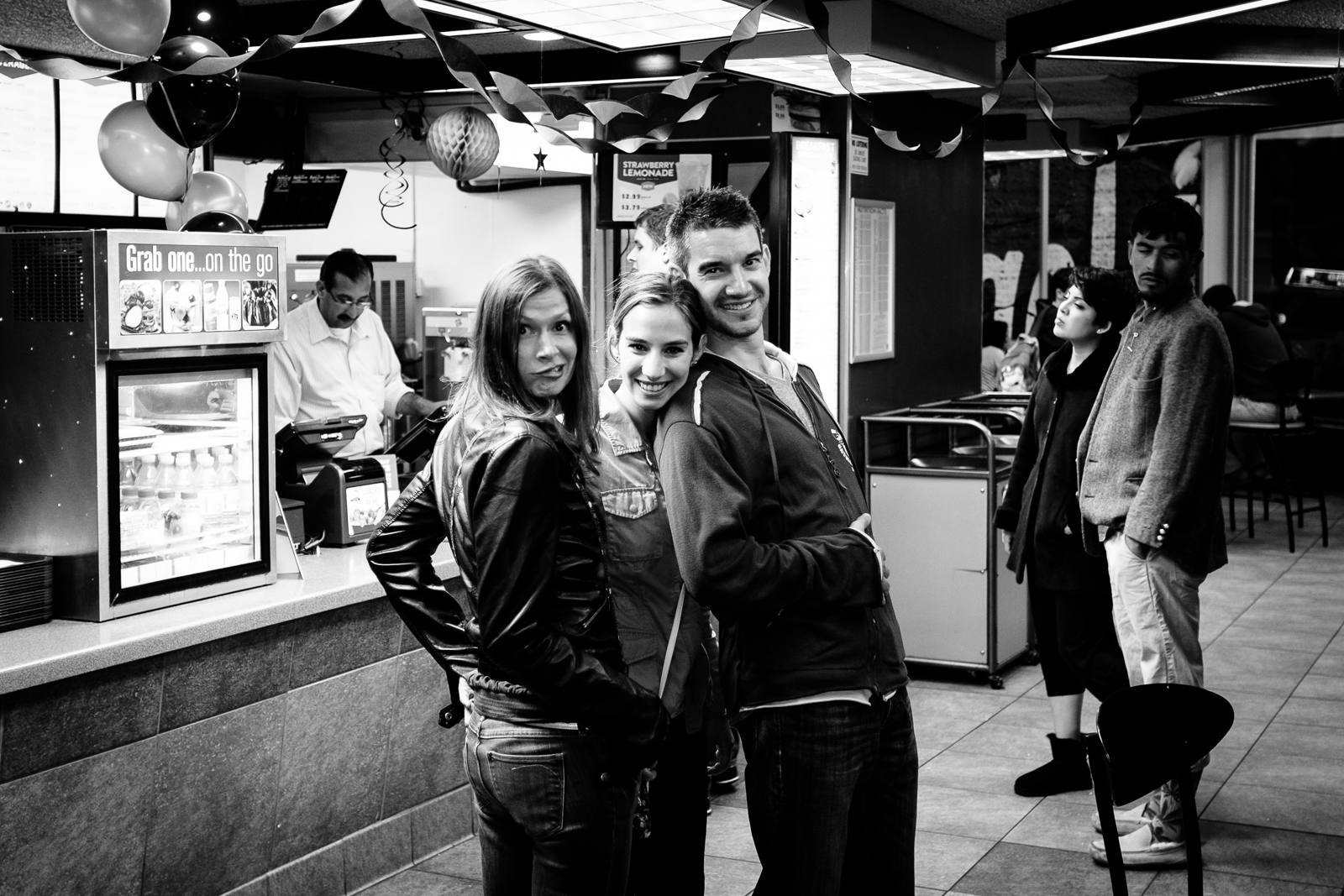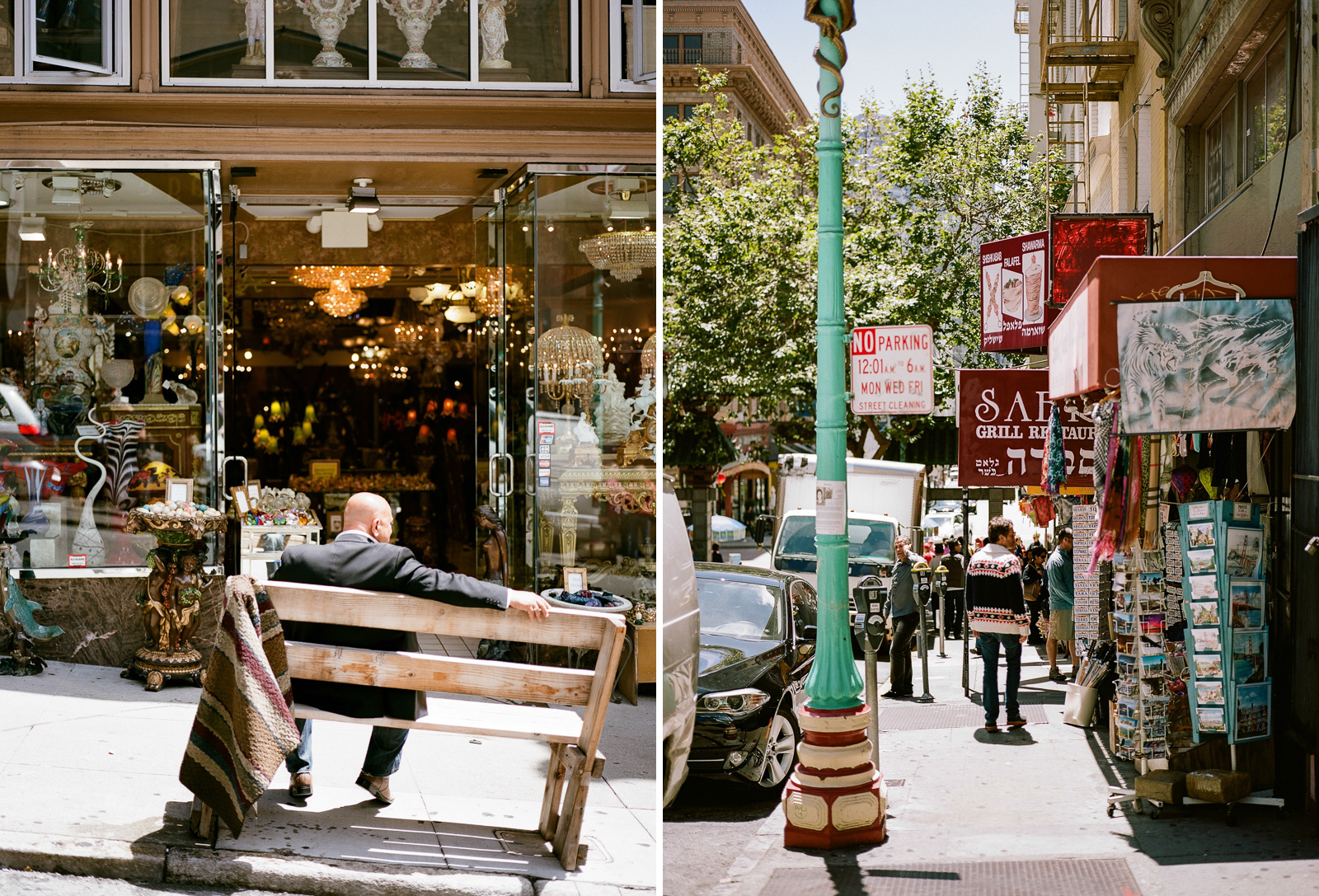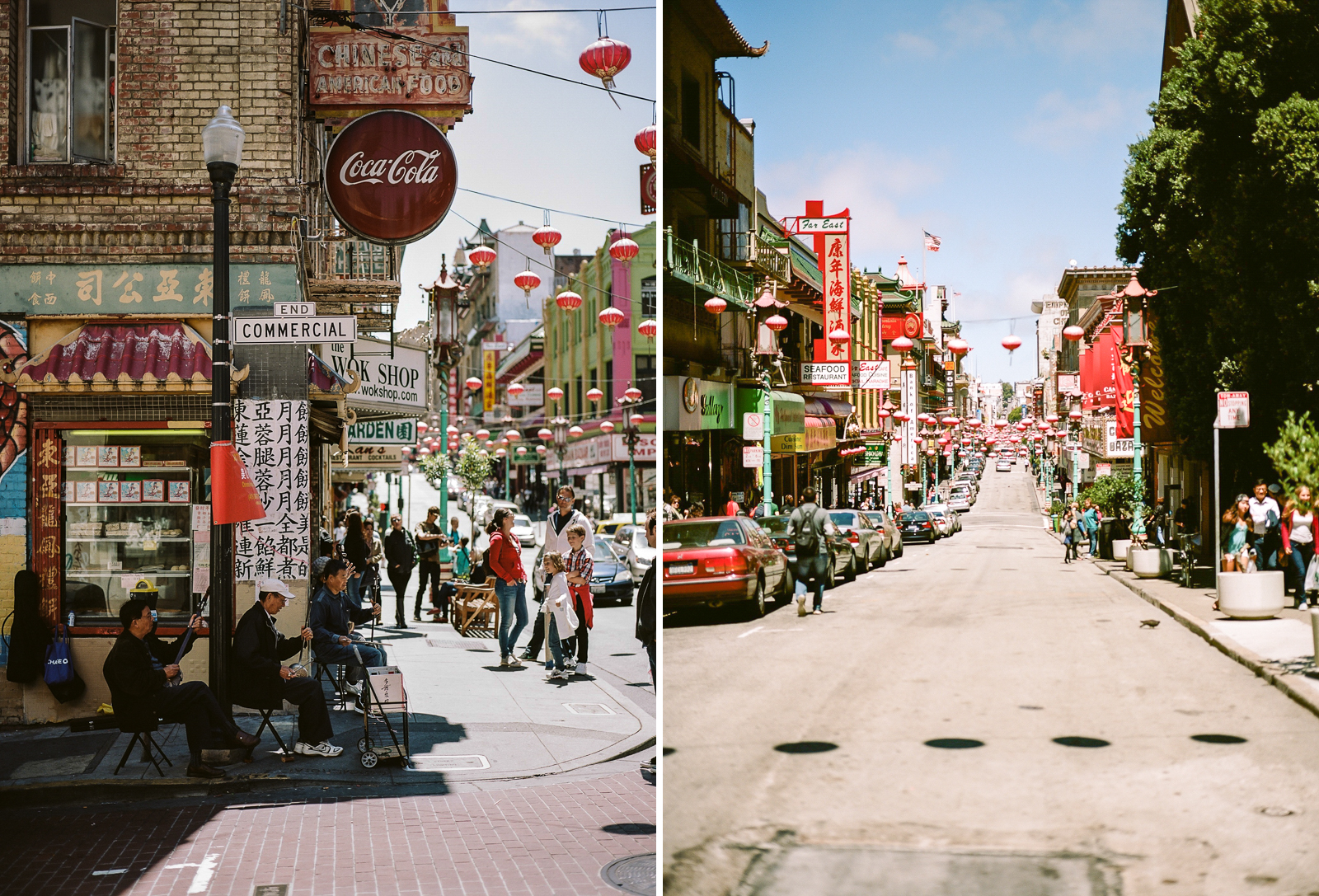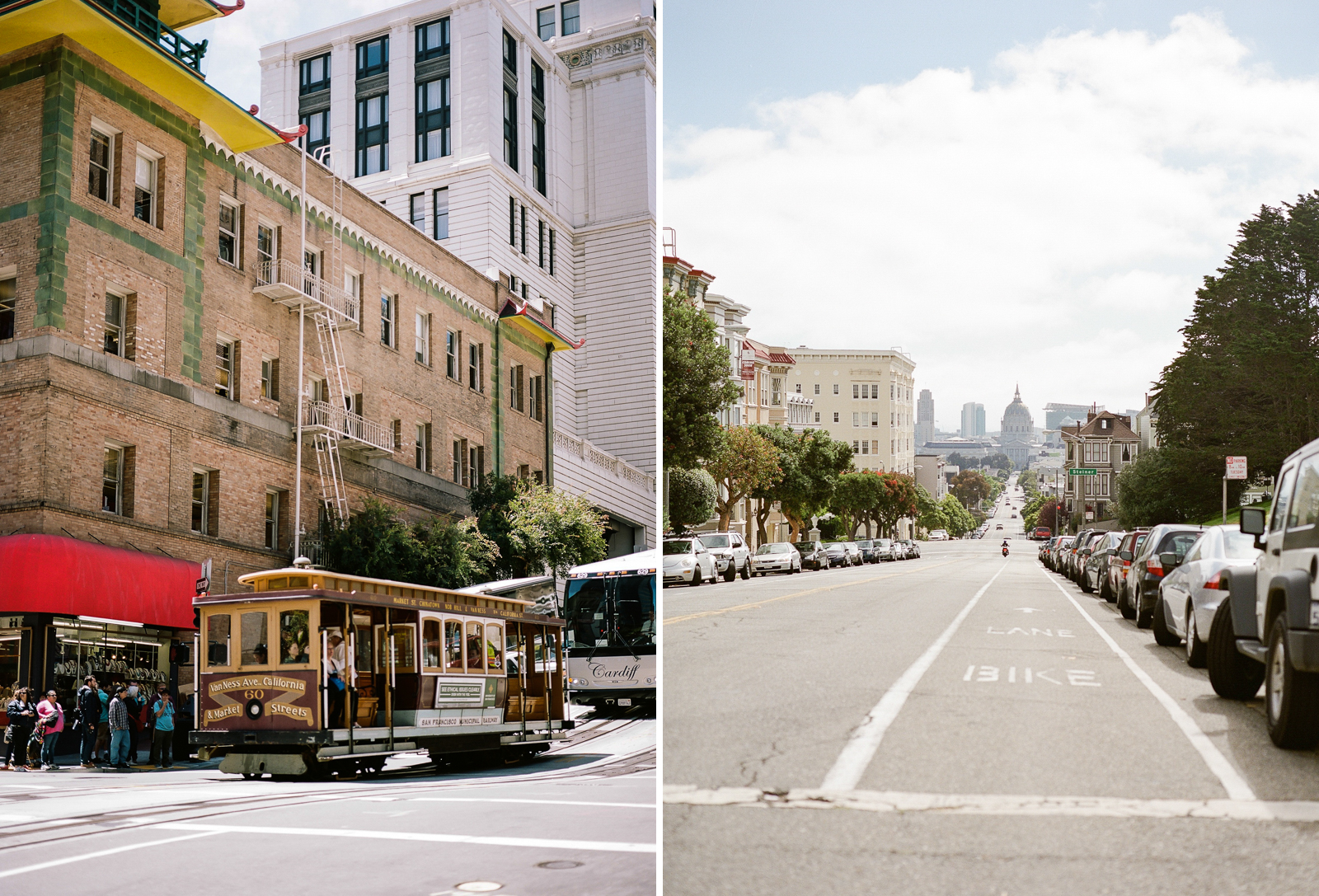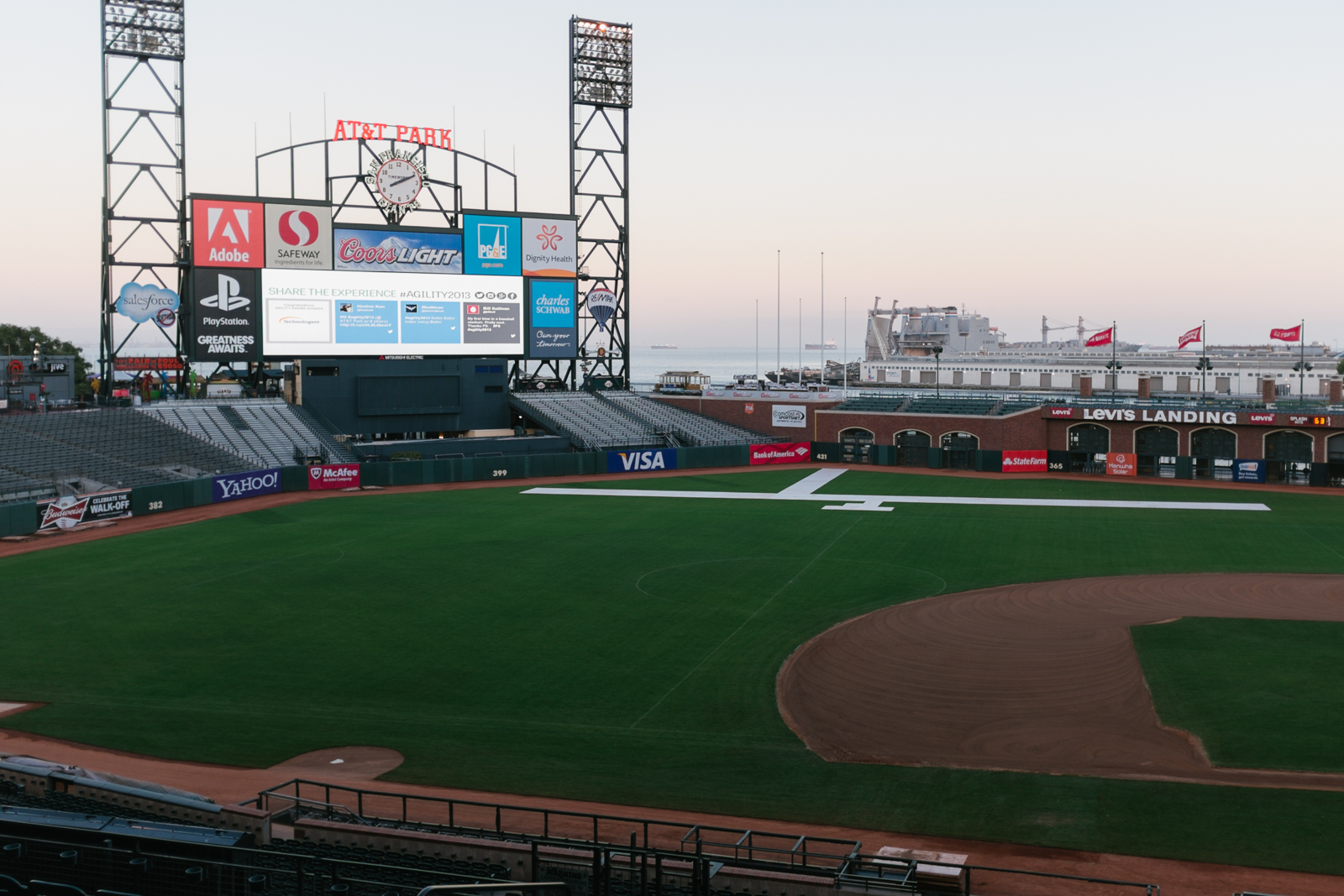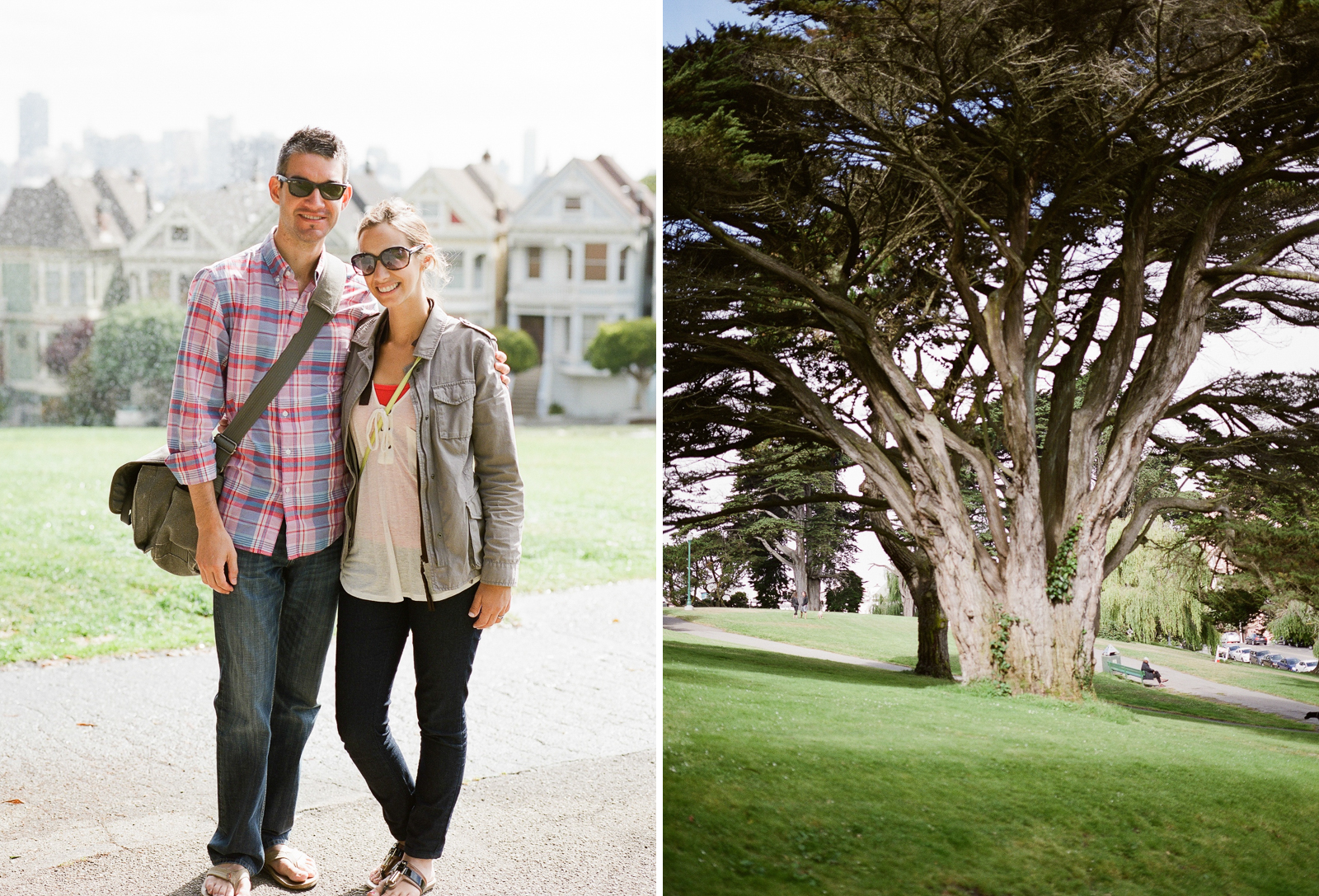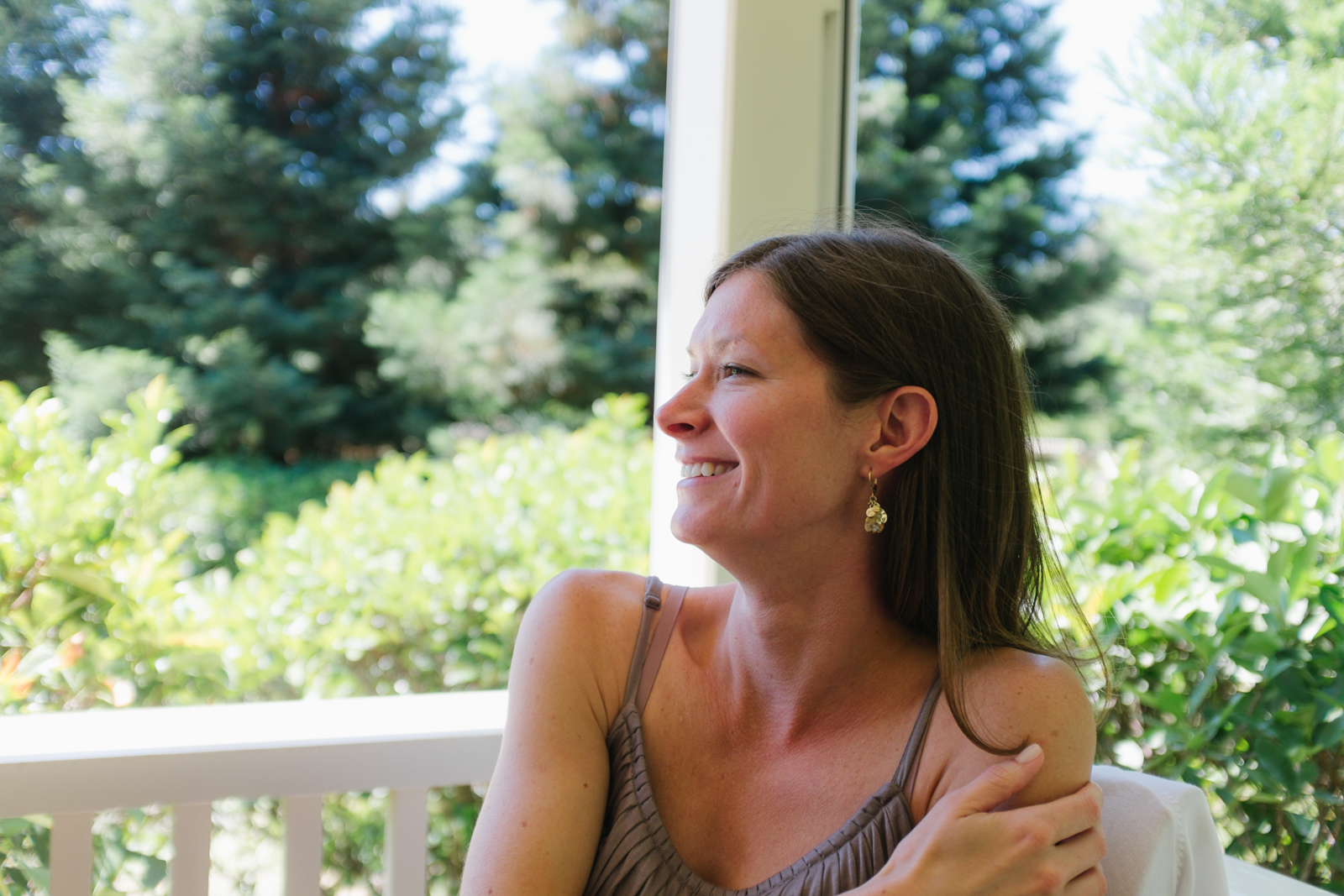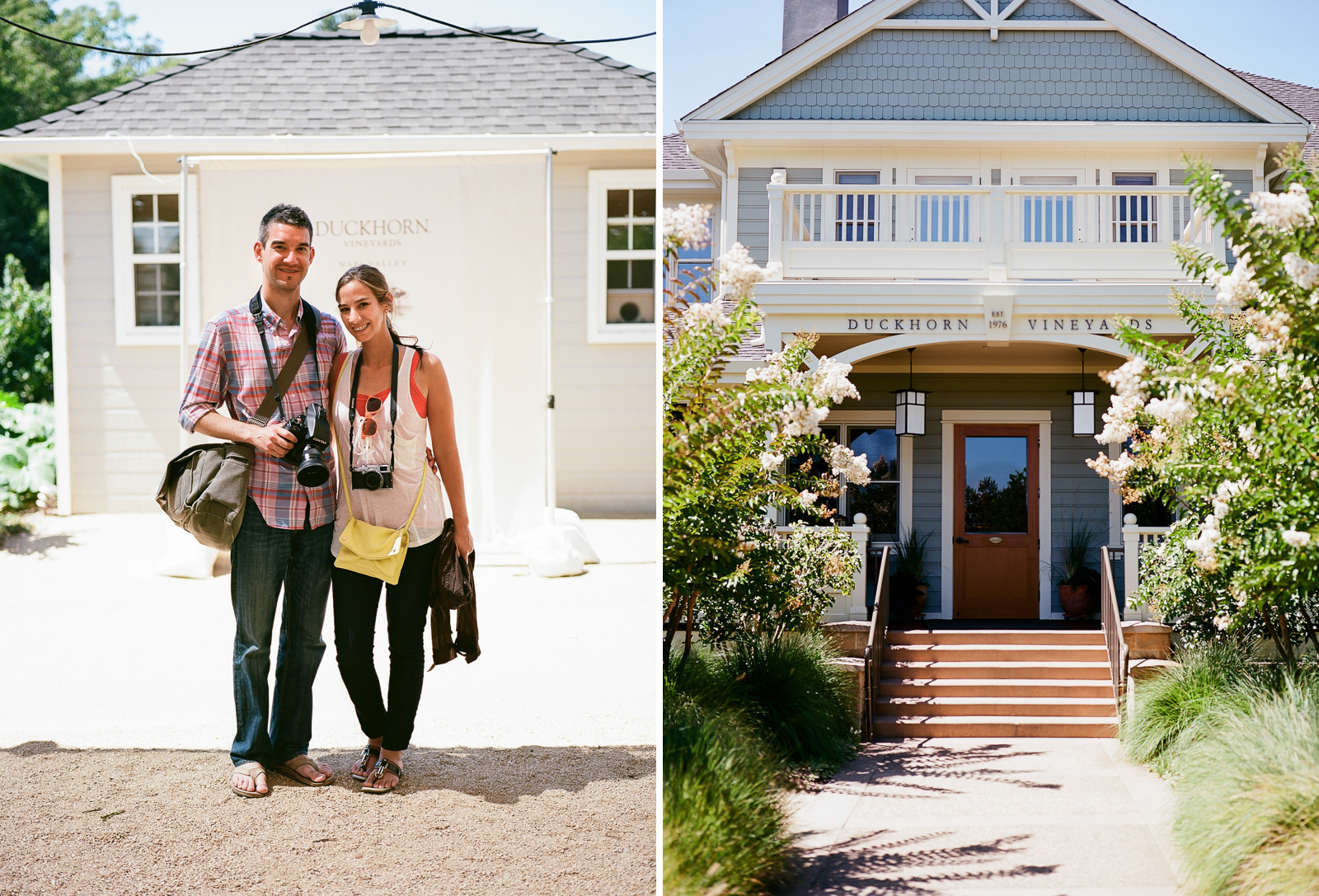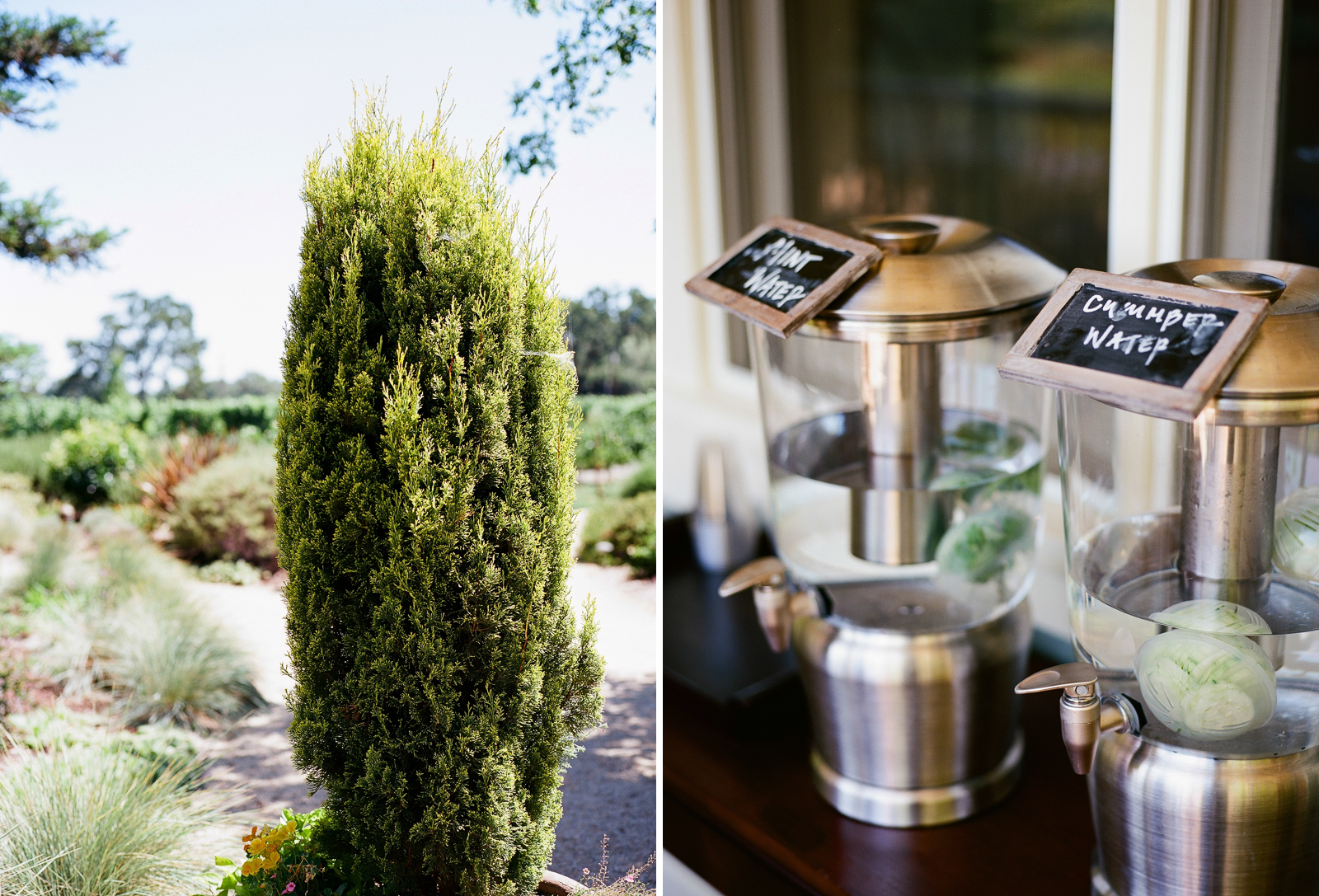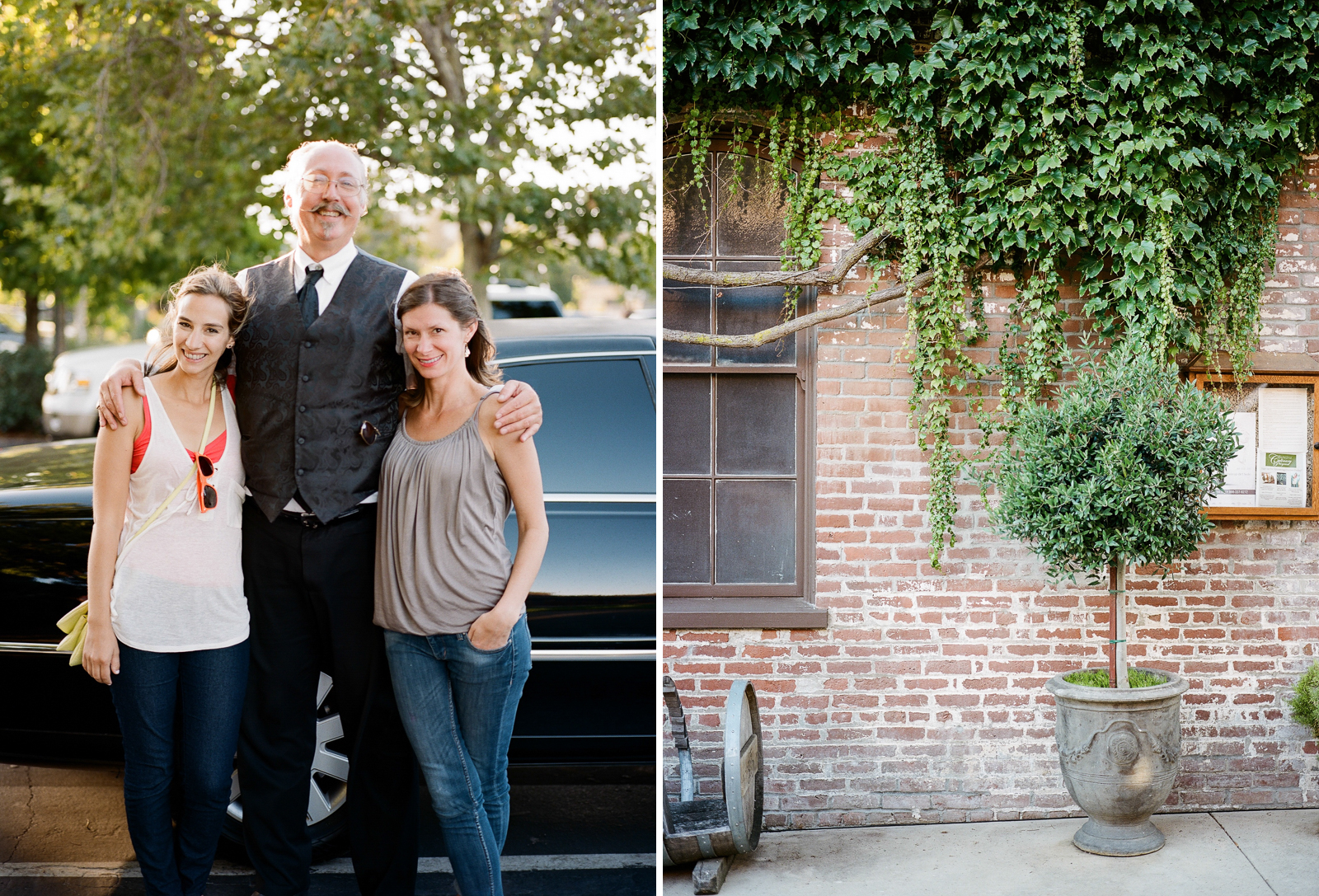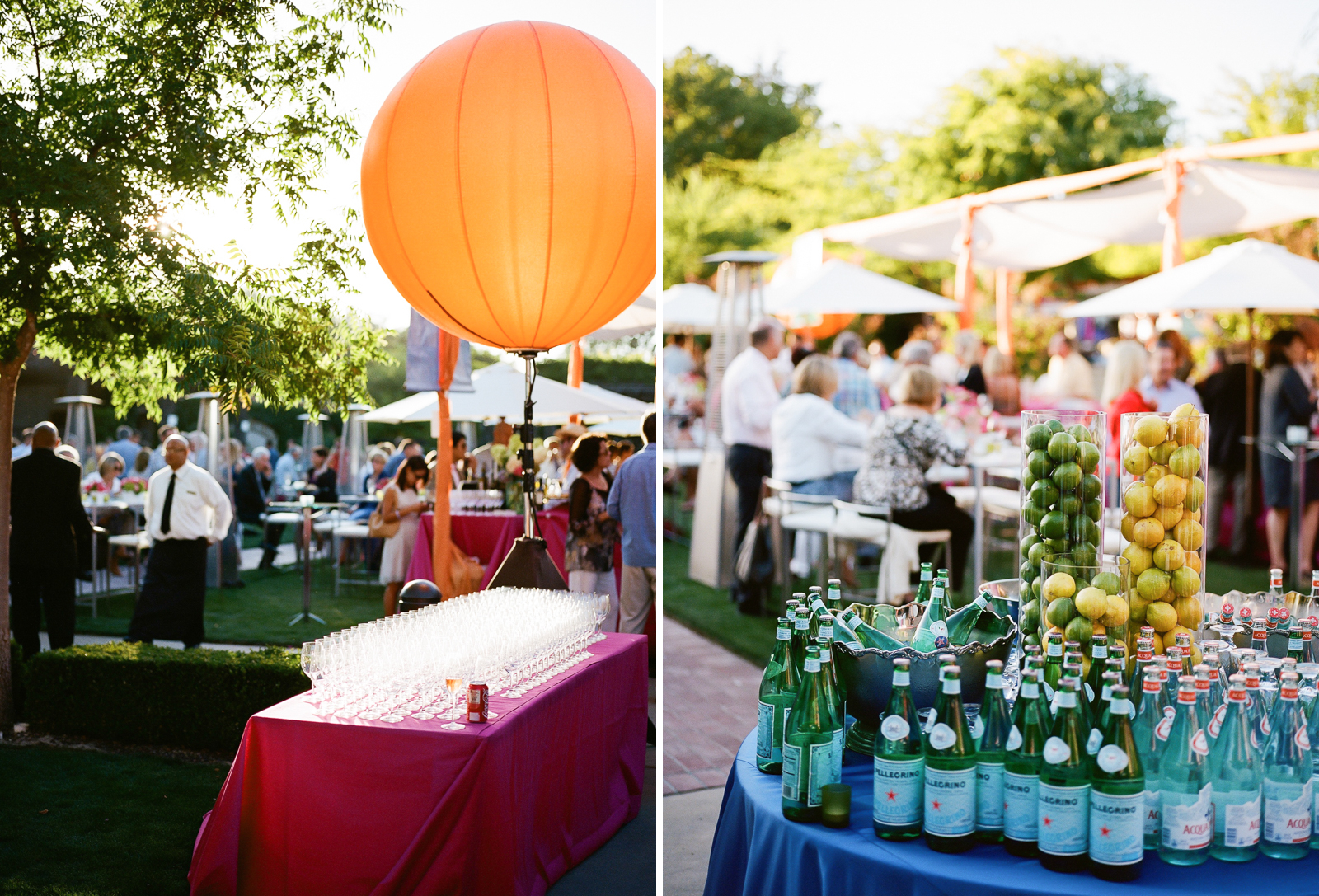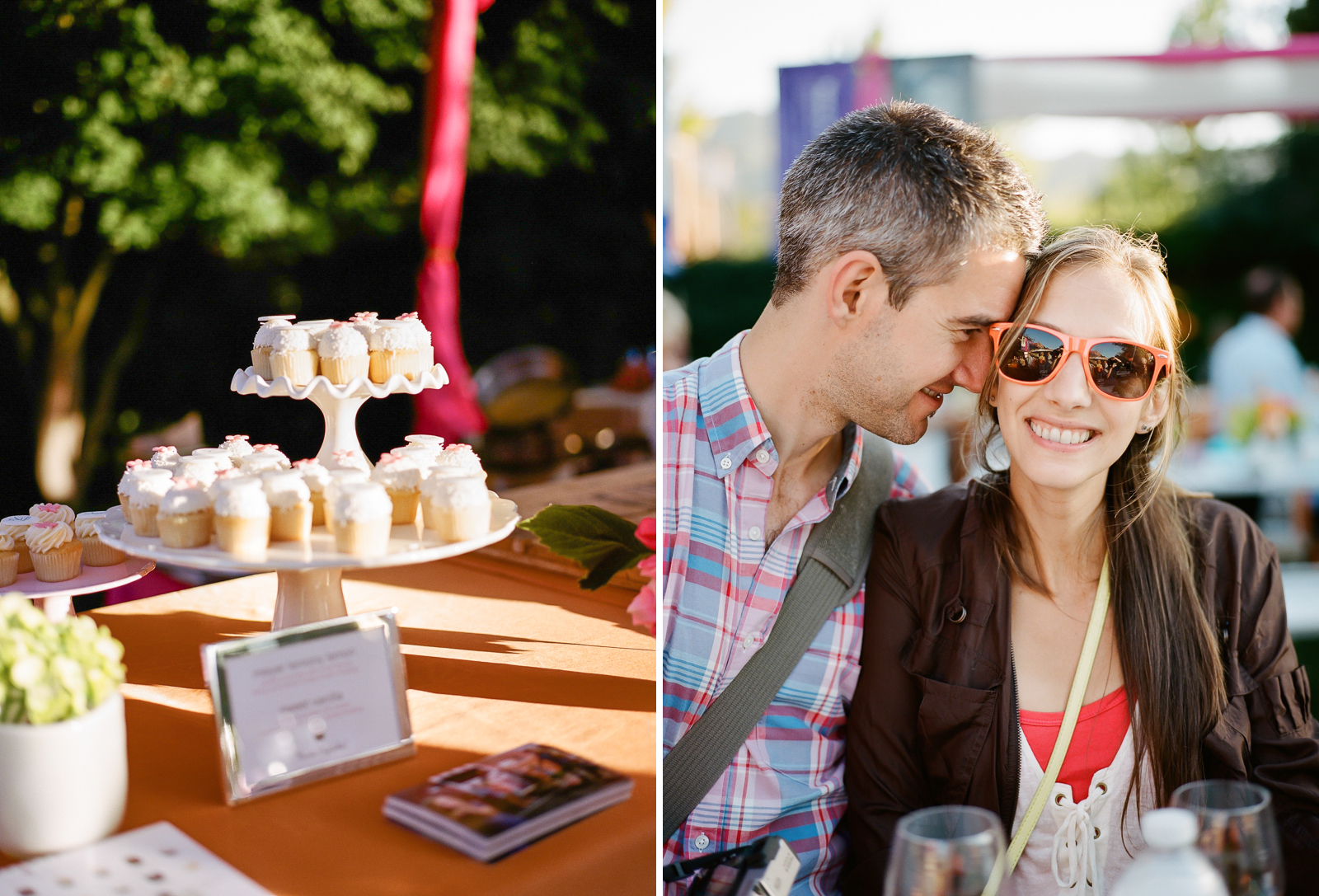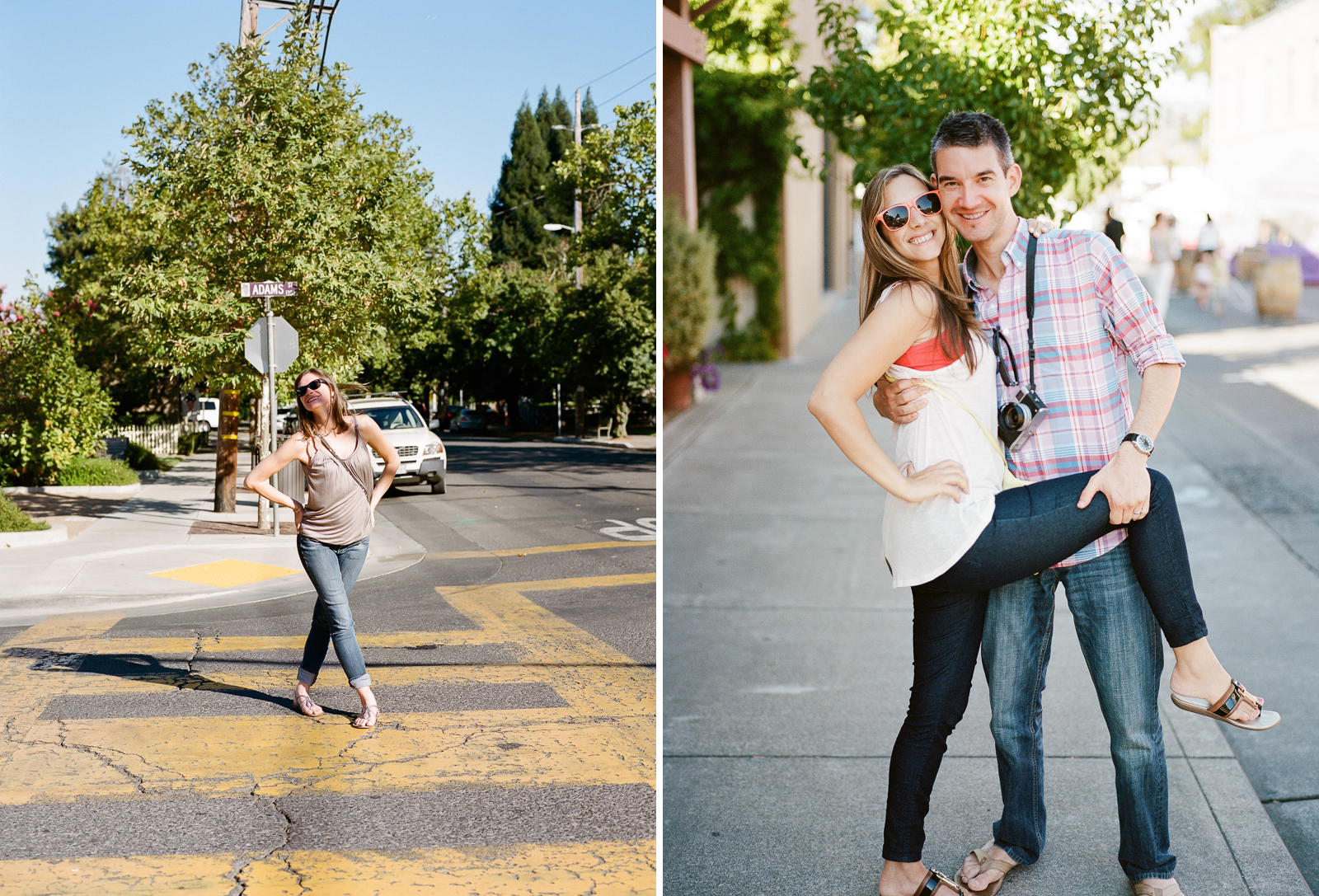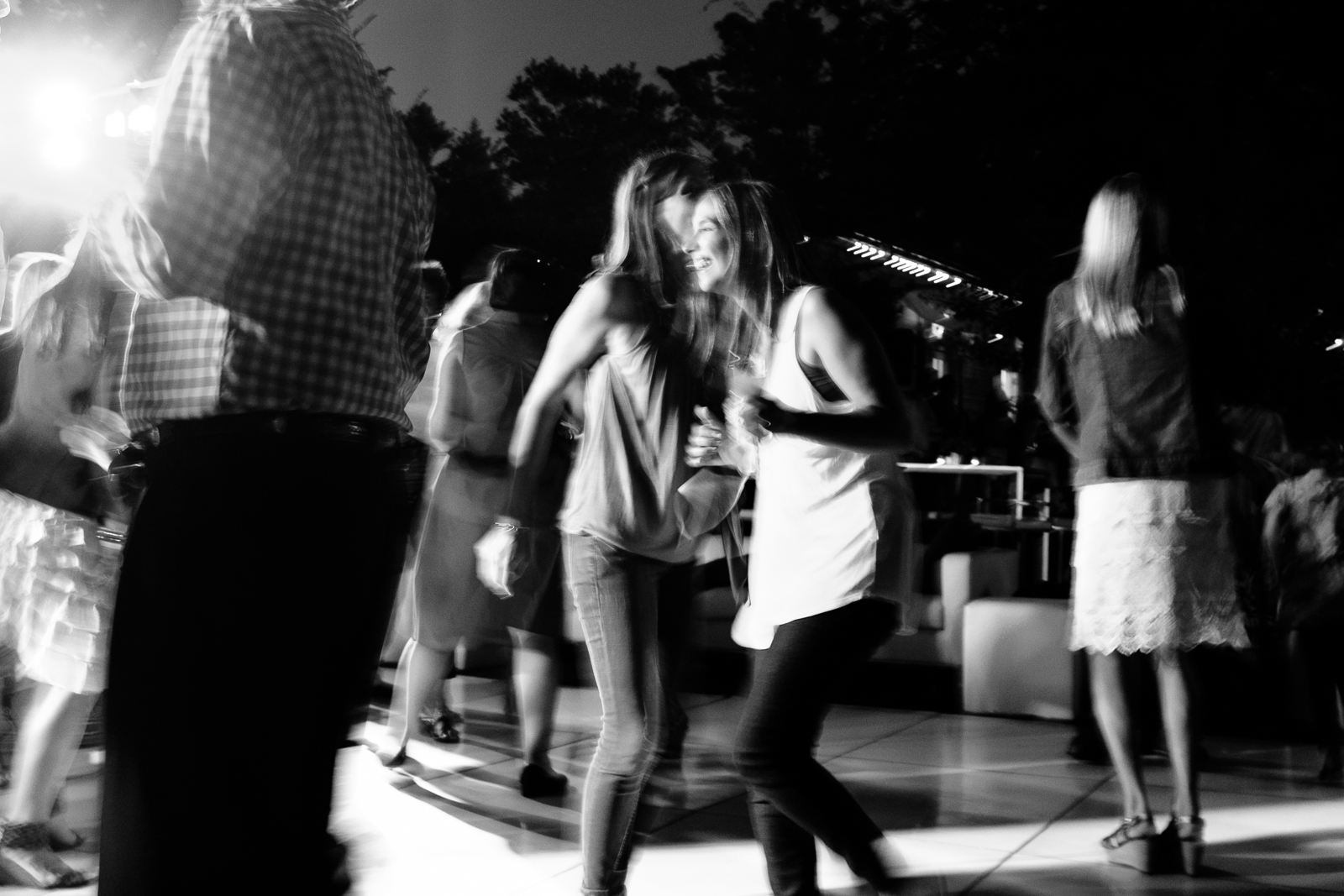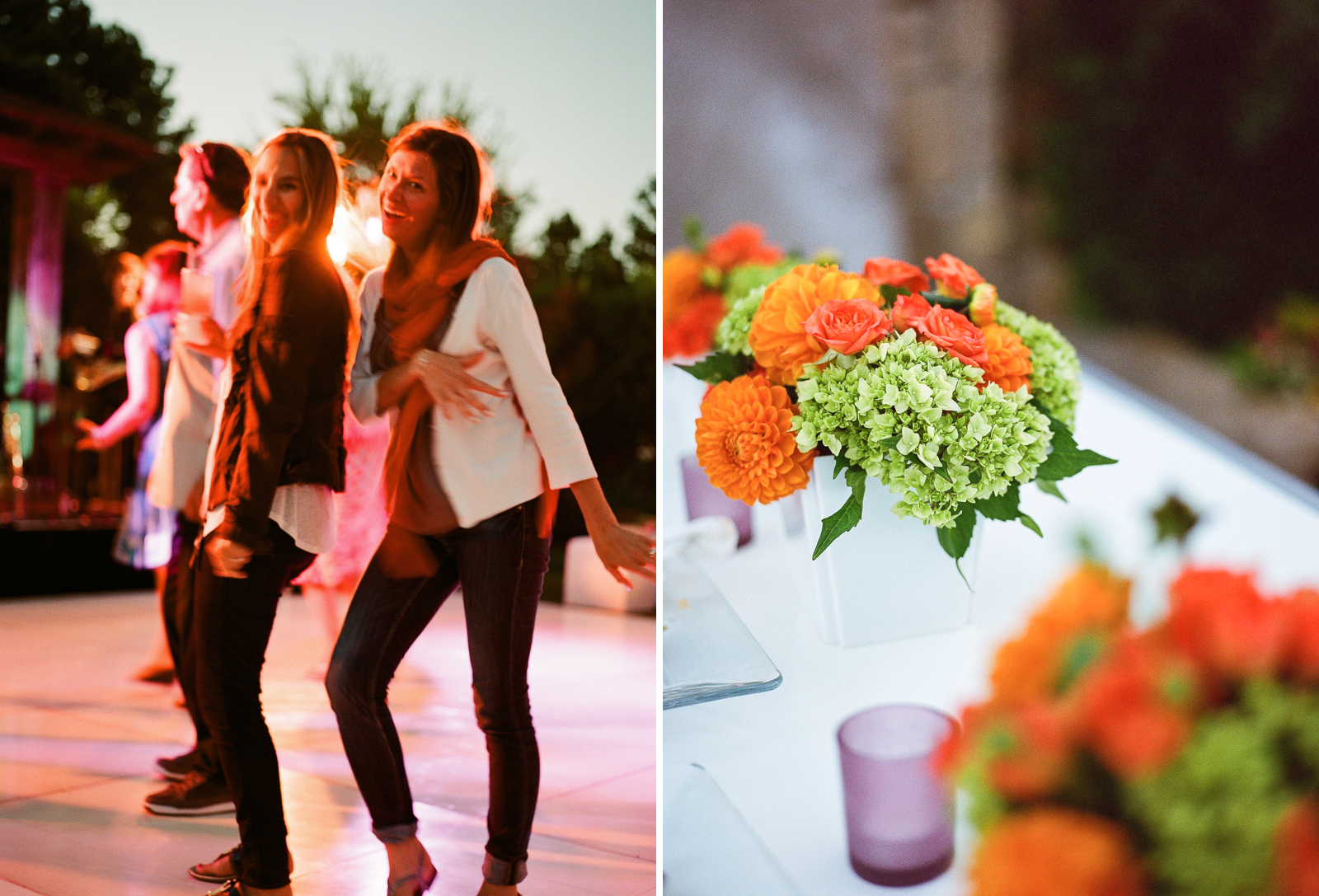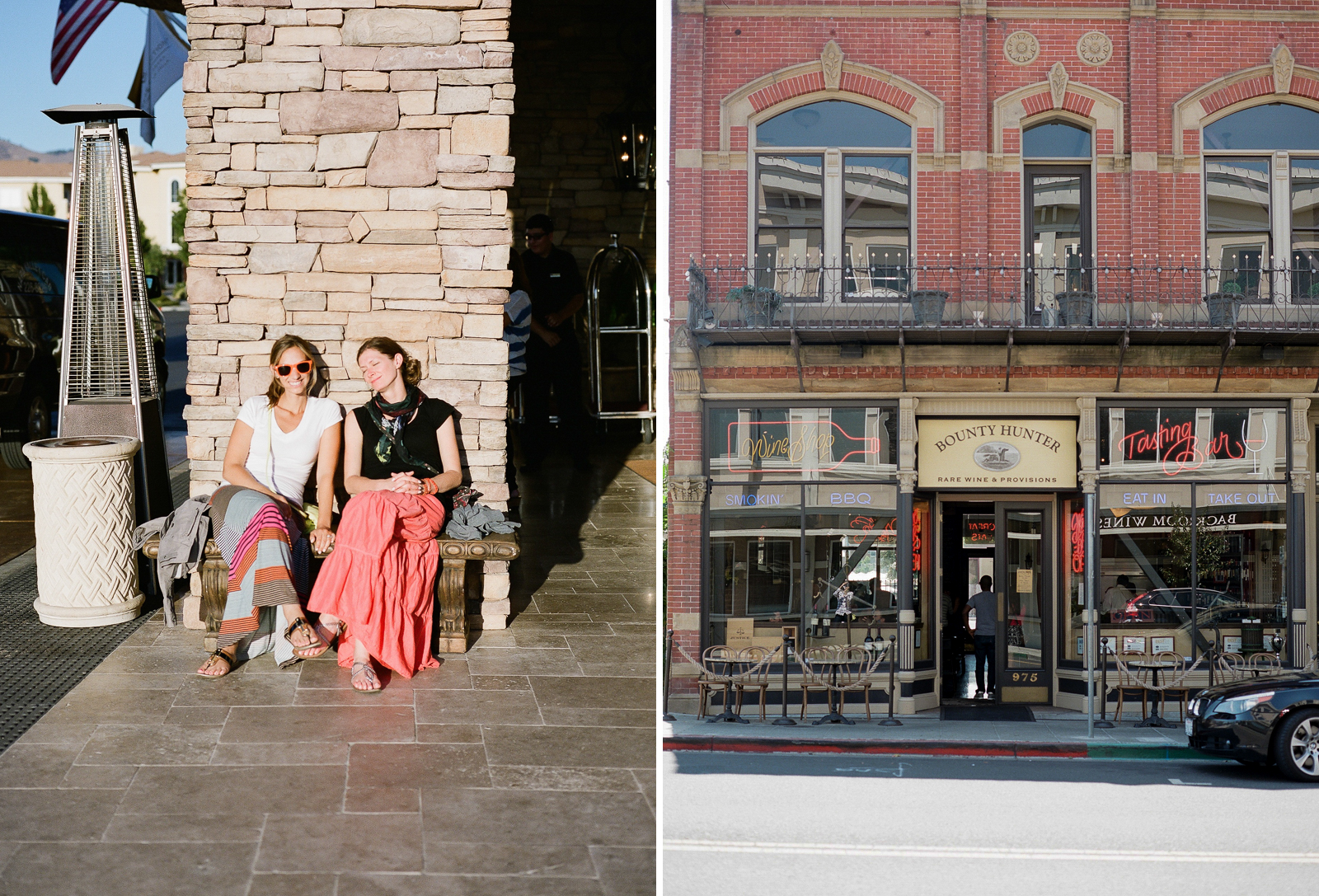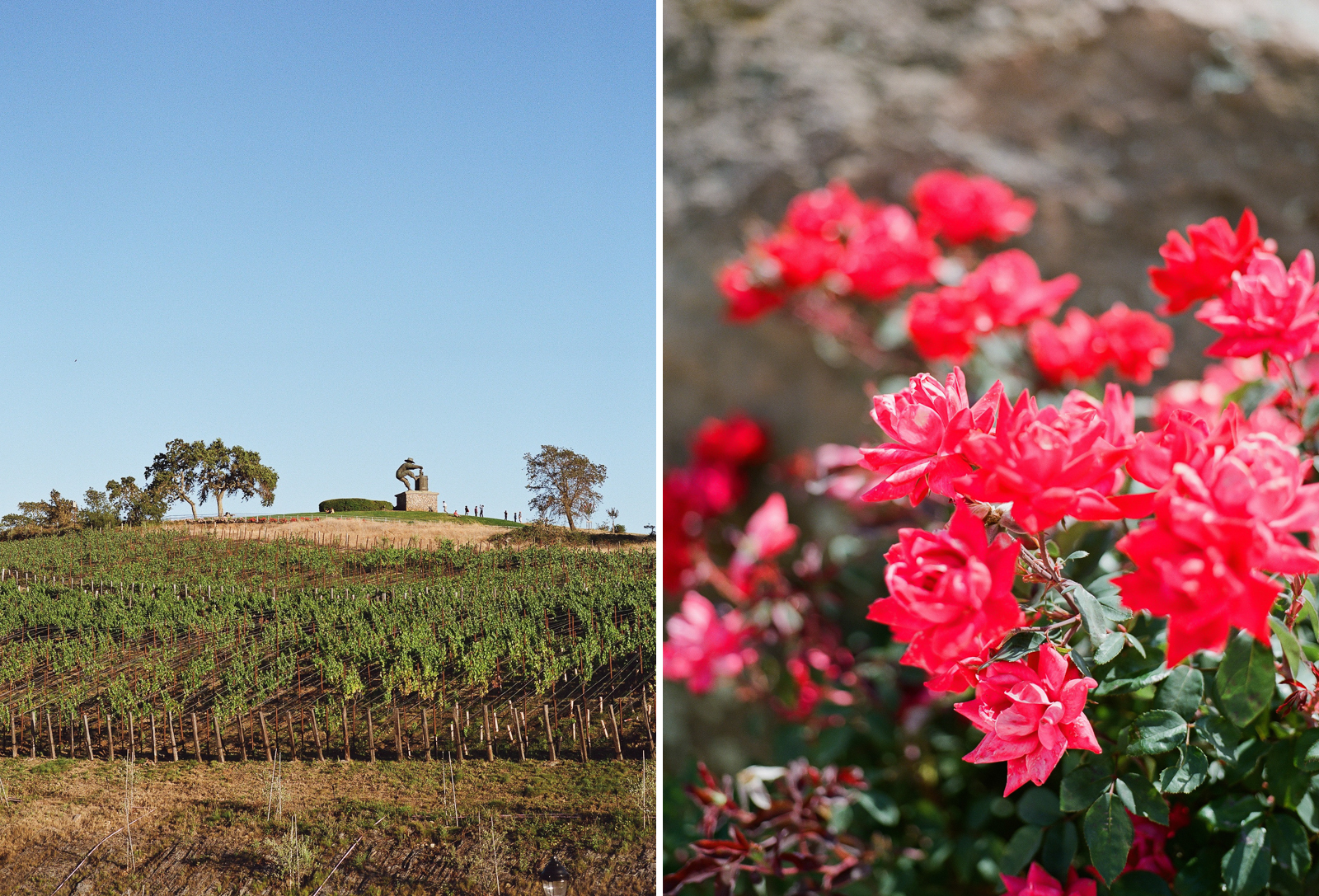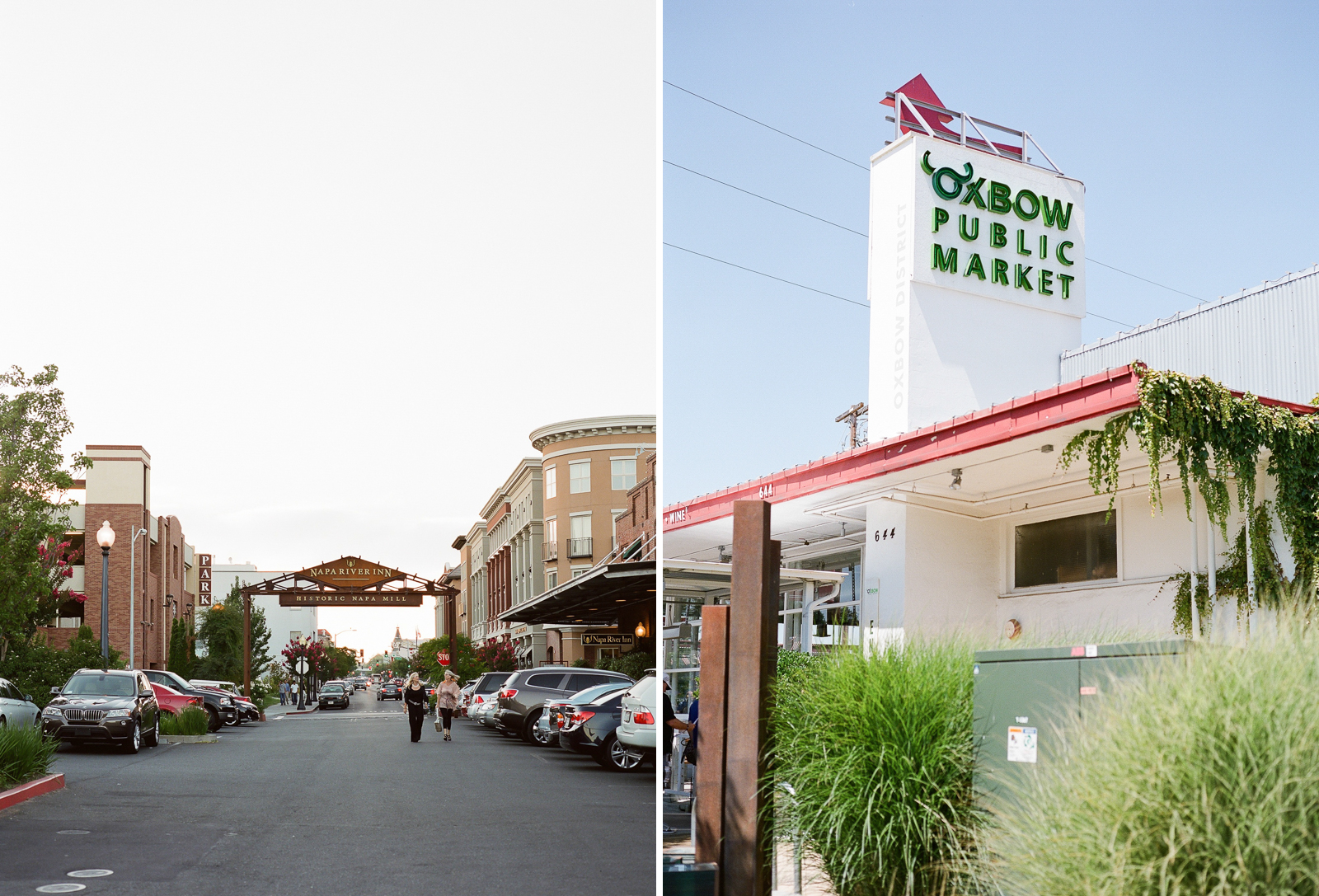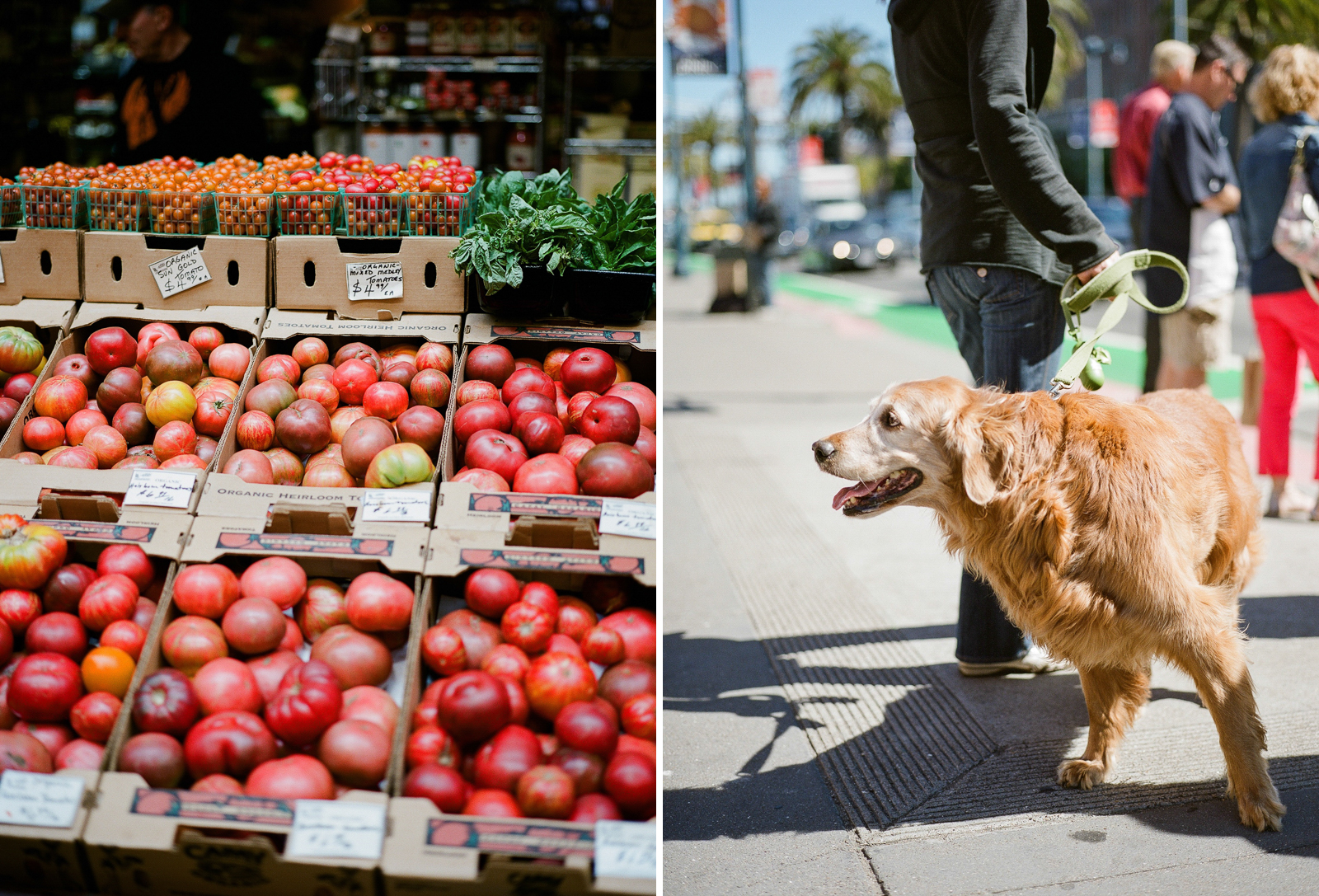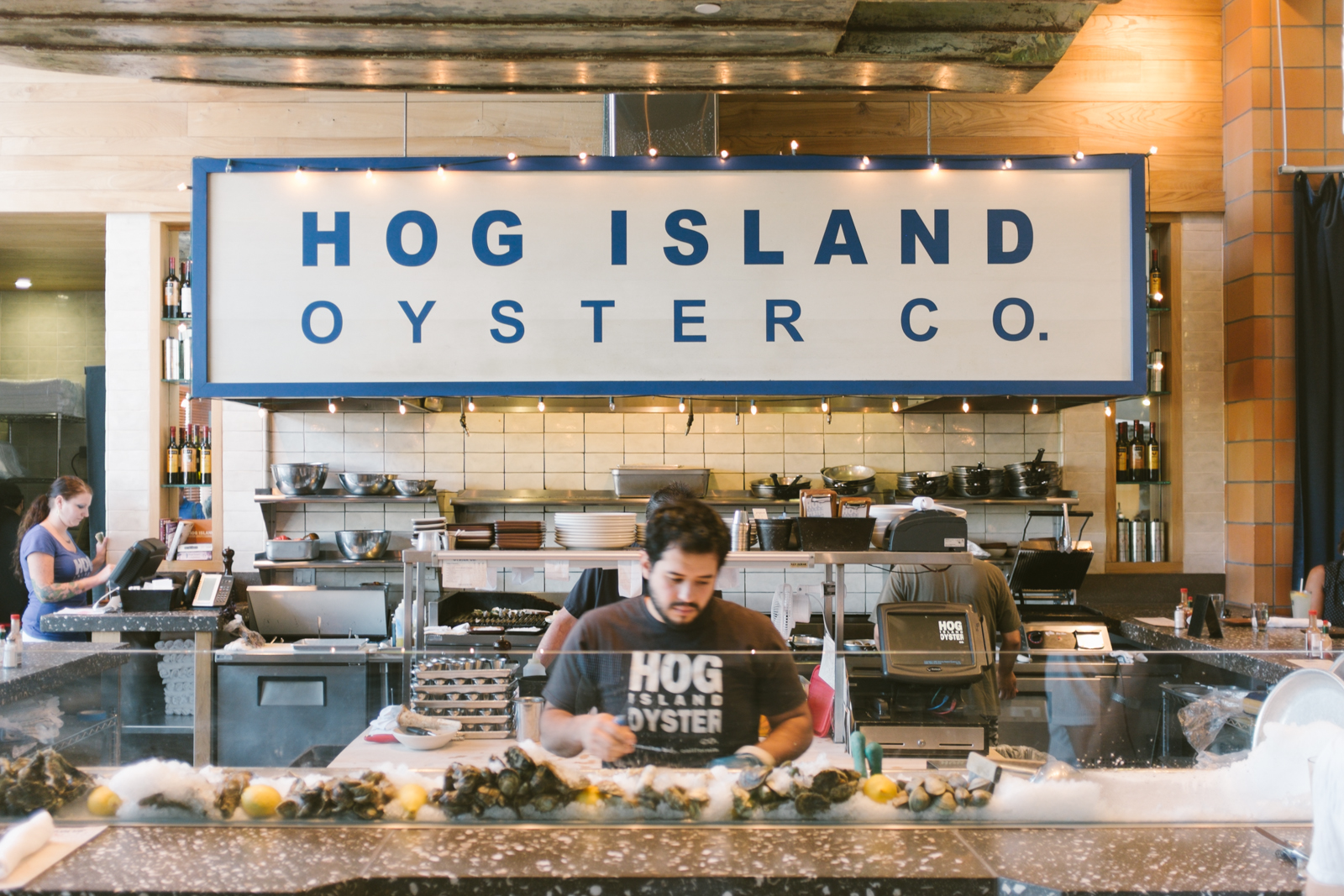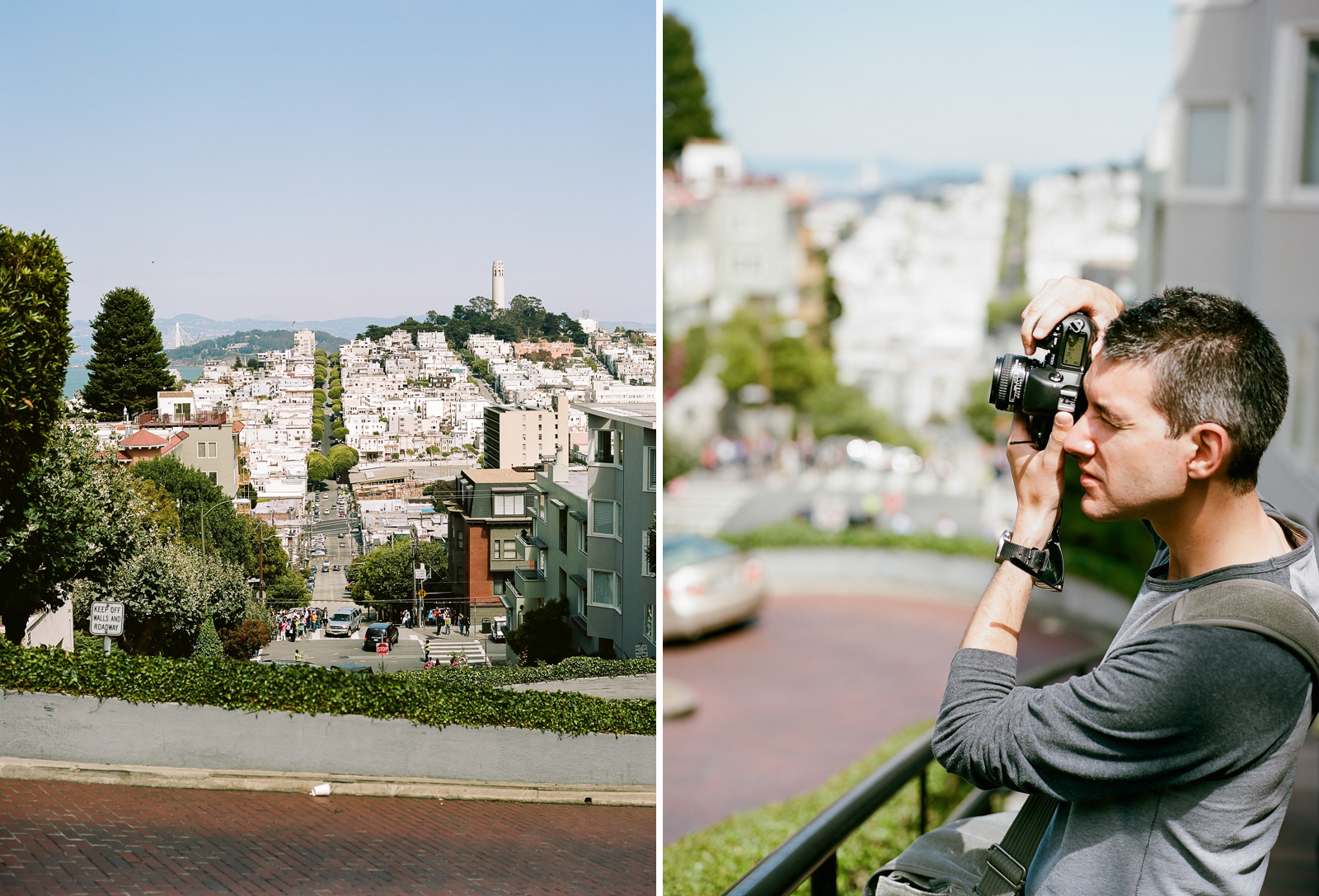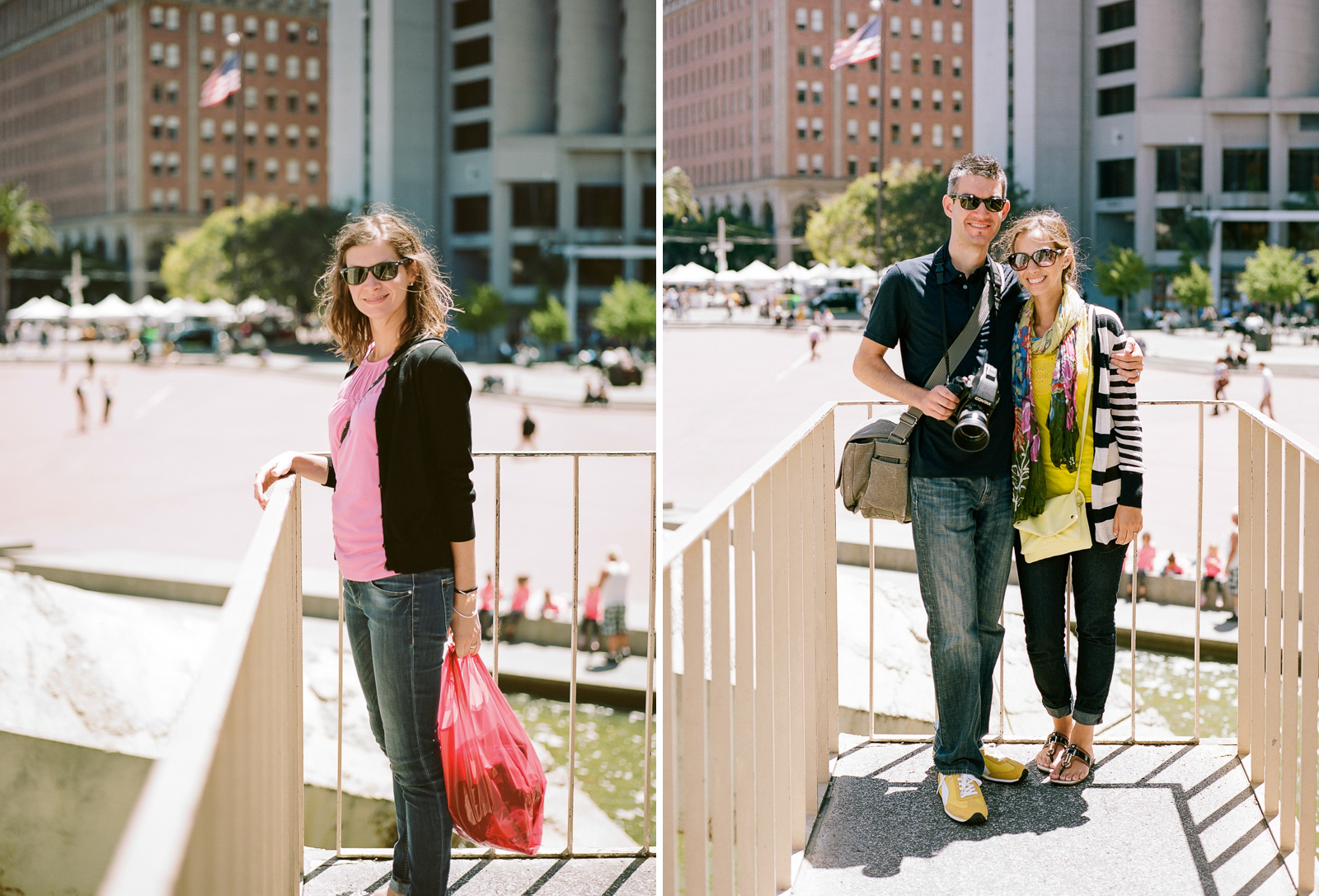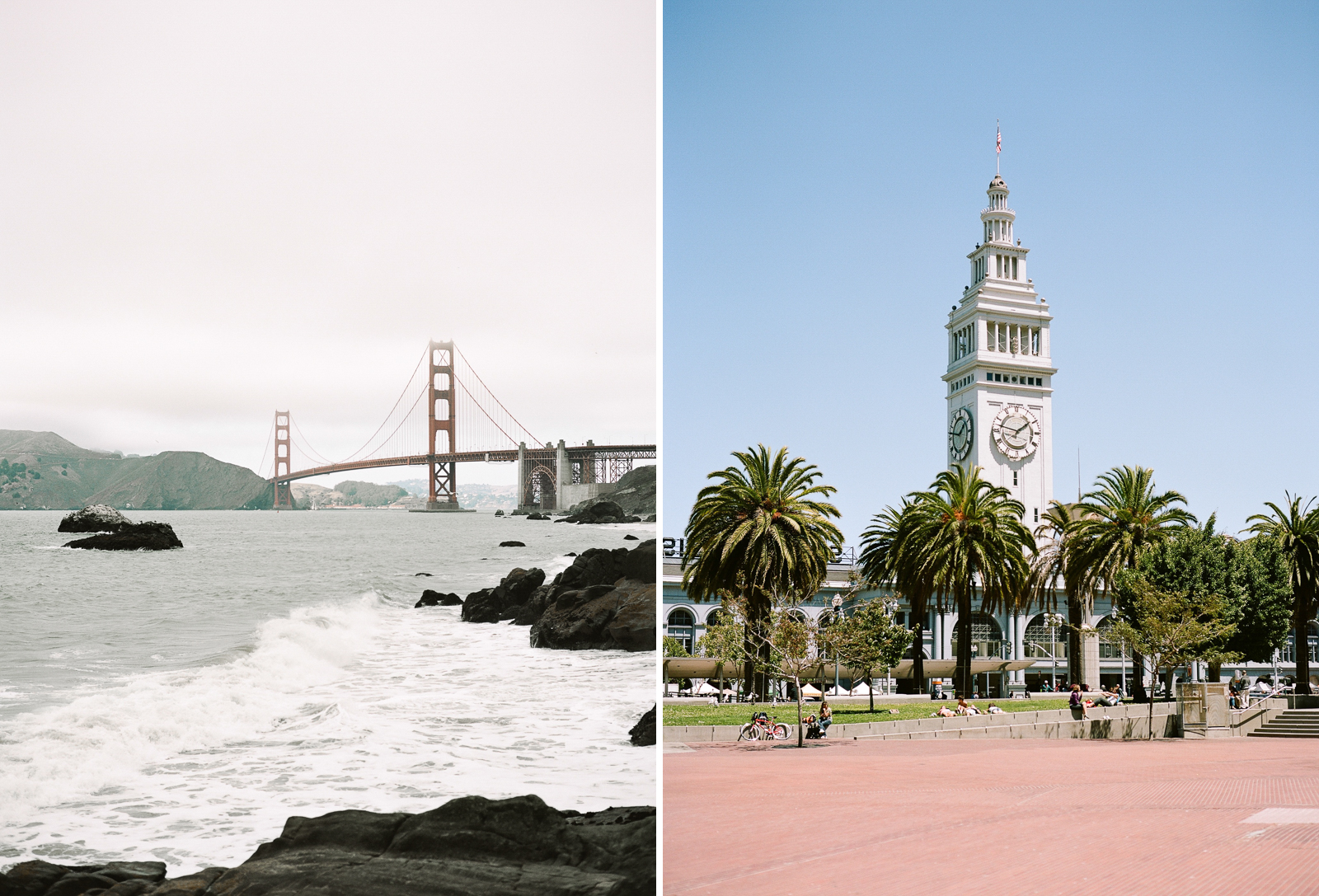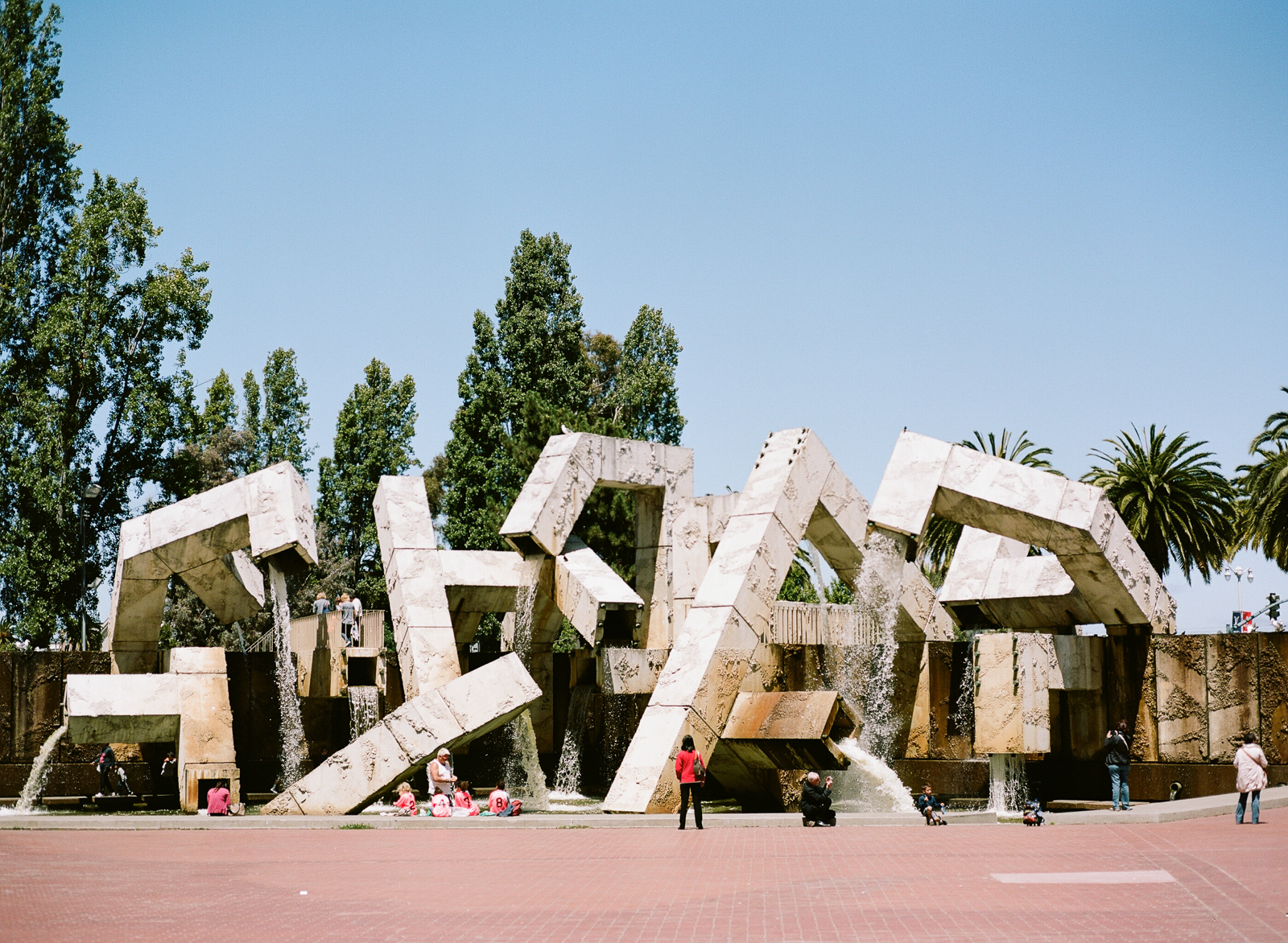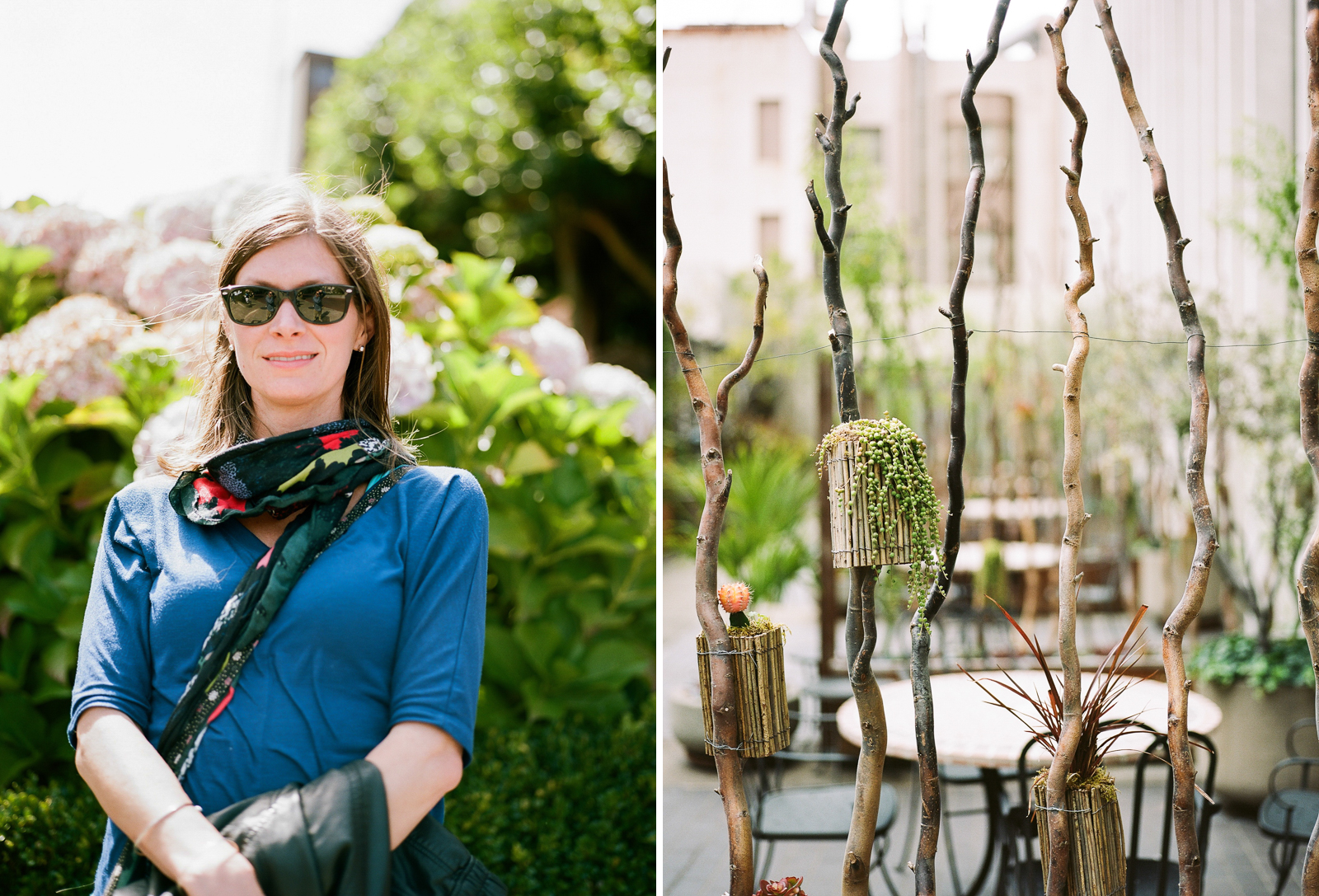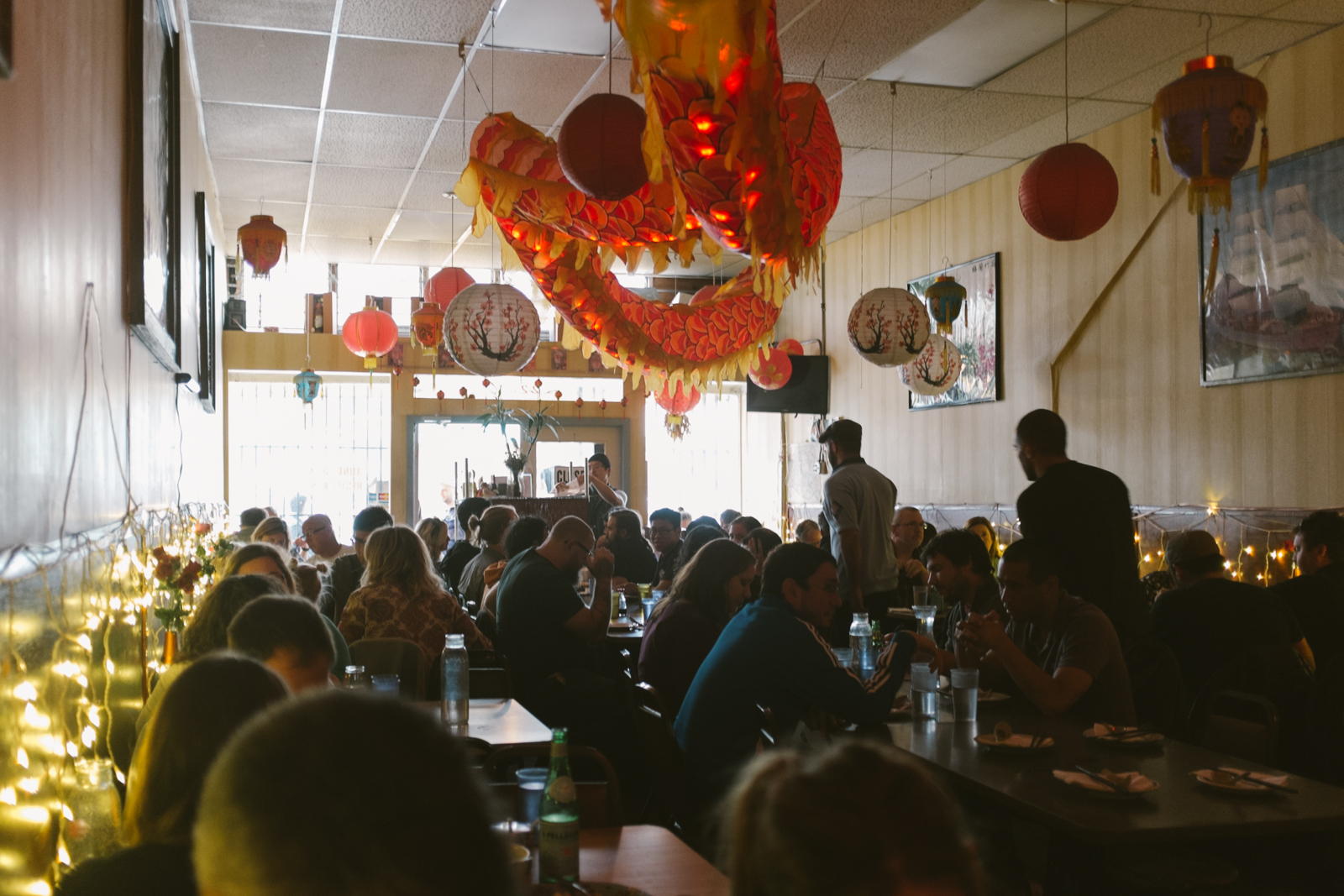 2013, film
Jeff DeNapoli
vacation, travel, friends, california, CA, san francisco, napa, wine, film, analog, mamiya 645af, fuji x100s, x100s, summer
1 Comment